We had the best Valentine's yet..
and the last before we are Mr. & Mrs.
It was filled with treats, puggle breath, breakfast for dinner, laughs, games, and relaxation.
Couldn't have asked for anything more.
Simple and sweet.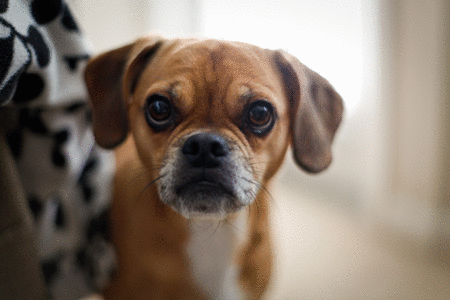 Love is in the air. Now how about some spring in the air?!
xo, Laura